September 20, 2022 @ 9:00 am – September 12, 2023 @ 10:30 am
2022-09-20T09:00:00-07:00
2023-09-12T10:30:00-07:00
REGISTER
A year-long online class meeting on two Tuesdays each month from 9 – 10:30am Pacific
September 20, 2022 – September 12, 2023
**NOTE: This course can be experienced as a self-study course as all classes will be recorded.  Please read below for more information.
---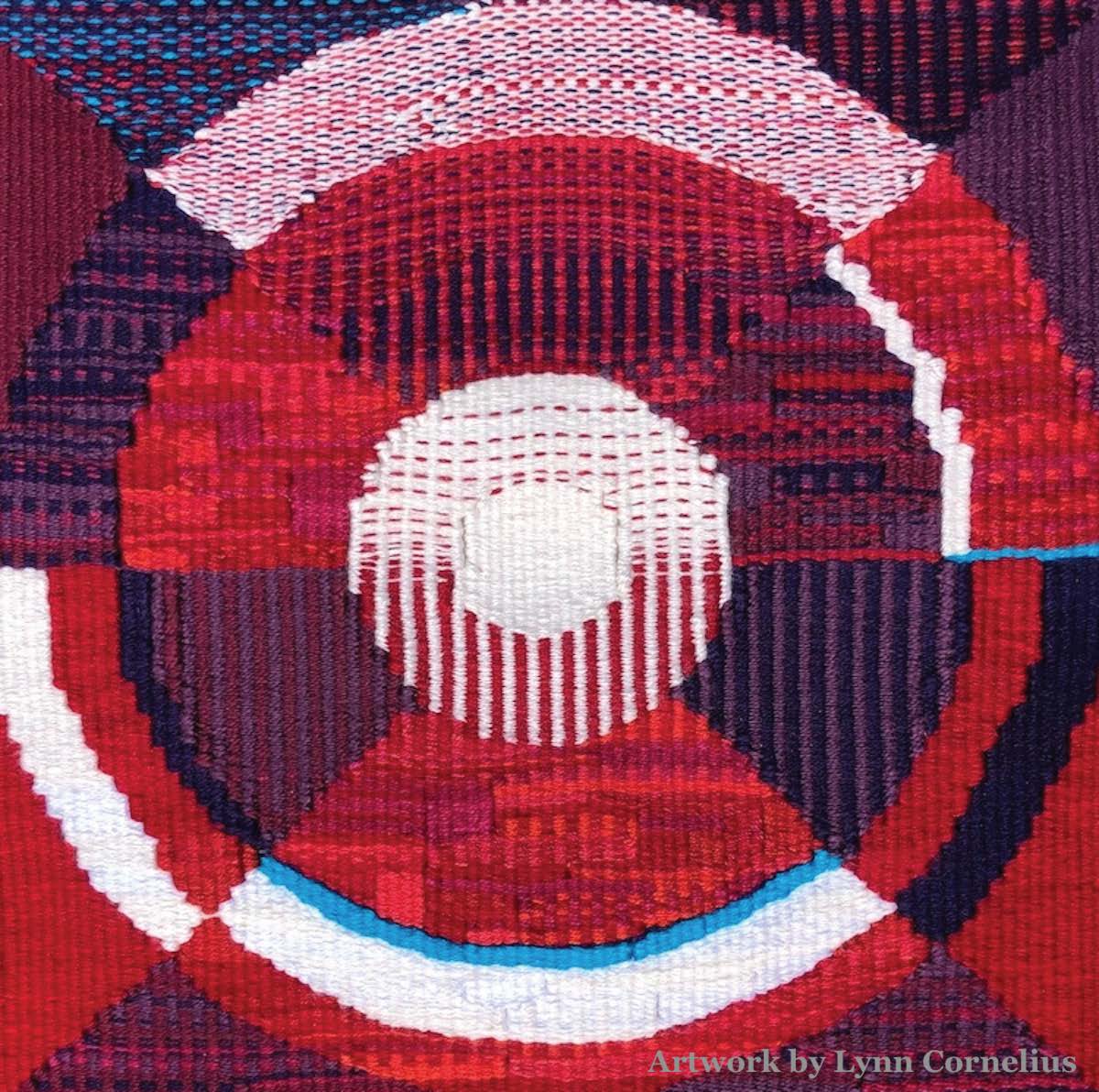 The Backstory
When Gay and I got together in 1980 and I moved from my familiar world in northern California to Colorado Springs, where I knew no one other than Gay, I remember spending a lot of the first year thinking, "everything I think I know about the world is wrong." All the Newtonian structures of rules, expectations and social contexts crumbled in the presence of a new world view based on appreciation, response-ability and authenticity that I was discovering day by day by opening to learning from each interaction with Gay.
Are we collectively caught in another bramble of "everything we thought we knew is wrong" era?
Have you also found that some lifelong standards, collective experiences and shared reality have gotten a bad case of the wobbles in these last few years?
I'd prefer to NOT "go back to normal." Normal won't work anyway and will prevent the radical reweaving that is being called forth now. I want to live in a world that celebrates each of us weaving our genius, playing our instrument fully in the larger orchestra and practicing wholeness to create contexts of caring and connection.
Those early discoveries with Gay evolved into practices that became the 4 Pillars of Integrity (download a PDF) that is now alive in the Impeccable Integrity Card deck and accompanying videos. I realized some years ago that I had integrated these practices so much that I didn't have to think about them with every action. They became a new endo-skeleton that allowed me to love with a spine. I could sense my inner experience of wholeness meeting the world fully with expanding presence and flow rather than hesitation and fear contractions.
The Outline
Integrity: An Unbroken Wholeness Or Totality With Nothing Wanting
What if you could build a new framework at the center of your life that generated:
Aligning rather than dividing
Fueling from creativity rather than adrenaline/fear
Collaborating from connection and resonance rather than power over
Navigating from your intuitive GPS
Initiating from curiosity and play rather than force and control
Experiencing yourself and others as evolving works of art
In Reweaving the World I intend to make the practice of integrity as choiceless as brushing your teeth every day and as pleasurable as enjoying your favorite dessert.
I'd like integrity to be so at the center that you don't even have to think over these embodied options. They live in your cells and all your interactions and guide you toward more and more freedom and connection with life.
Reweaving the World 2.0
We'll continue integrating and practicing the tools we introduced in our first year and enjoying the community we've generated together.  We'll be adding additional focus on:
Harnessing Fear Juice to Make New Choices
In our initial Reweaving year we learned to blend Fear Melters® with choosing an integrity card in a daily practice. This year we'll be exploring how to release the energy of fear to fuel our creative and connected lives.• The bullish intransigence of fight/fear can liberate the ability to challenge and to forge new alliances to disrupt ancient patterns.• The vanishing energy of flee/fear can morph into readiness, the active poise that top tennis players use as they seem able to pivot in any direction.• The deer-in-the-headlights hard stop of freeze/fear can convert to pausing and locating, a doorway to presence and new choice.• The overwhelm or drained sinking of faint/fear can transform into nourishing and connecting with your inner landscape and the outer world of new collaborators.
Dancing With States Of Consciousness
In Reweaving 2.0 we'll be reviewing our exploration of what we call Mass (Newtonian), Energy (Einsteinian) and Space (Quantum) states of consciousness and manifestation that weave new possibilities with the four pillars of integrity.
Generating New Contexts
We'll actively play with recognizing and shifting the frameworks that often remain invisible. Why does contextual intelligence matter? When you change the context you change the game. Contextual moves have the most leverage, the highest impact for energy expended. One of the most common interactional contexts in our culture is the Drama Triangle, where people occupy either the Villain (blaming), Victim (complaining) or Hero (jumping in to rescue or fix without being asked) role. If you look anywhere in society you'll see this context operating, and it's based in and powered by fear. Buckminster Fuller pointed clearly to the deeper problem of our obsession with content:"You never change things by fighting the existing reality [running around the ∆ from victim to villain to hero]. To change something build a new model (changing the context) that make the existing model obsolete."I want to live in a world where presence, caring and connection generate the economy, support the emergence of genius and support living our lives as works of art.
The Practical Scoop:
One Year Program
Ways to use the Impeccable integrity deck to support your daily practice at home, in relationship and at work
Guest visitors and other surprises to share the further reaches of endogenous living
Private Online Circle on Mighty Networks for collaboration and connection
Calls will be recorded for your later review
* NOTE: You can experience this course as a self-study course. You will be included in the private discussion circle on Mighty Networks and have an opportunity to connect with other participants to practice if you choose to. All classes will be recorded.
$995 for the year
Dates:
September 20, 2022
October 11, 2022
October 25, 2022
November 8, 2022
November 29, 2022
December 13, 2022
January 10, 2023
January 24, 2023
February 7, 2023
February 21, 2023
March 14, 2023
March 28, 2023
April 11, 2023
April 25, 2023
May 16, 2023
May 30, 2023
June 13, 2023
June 27, 2023
July 11, 2023
July 25, 2023
August 15, 2023
August 29, 2023
September 12, 2023
Reweaving The World: Through The Practice of Embodied Integrity and Resonant Collaboration
Dates: Two Tuesdays each month, September 20, 2022 through September 12, 2023
Duration: ONE YEAR
Time: 9:00-10:30 am Pacific Time
Facilitator: Kathlyn Hendricks, Ph.D., BC-DMT
Format: Live facilitated session via Zoom with private Mighty Networks group page for registered participants
TUITION (per person): 
$995 

$595 for Hendricks Coaches, LATs, and people who have taken the class before, up until August 31, 2022, after which the cost will be $995 for all.  Contact our Enrollment Consultant Michele Yasuda for the coupon code if you are an LAT, Coach, or repeat enrollee:

[email protected]

, or 800-688-0772 ext. 803. Feel free to reach out to Michele with any questions about this training, the logistics, and more information about our other trainings.
Click here to register
Click here for logistics