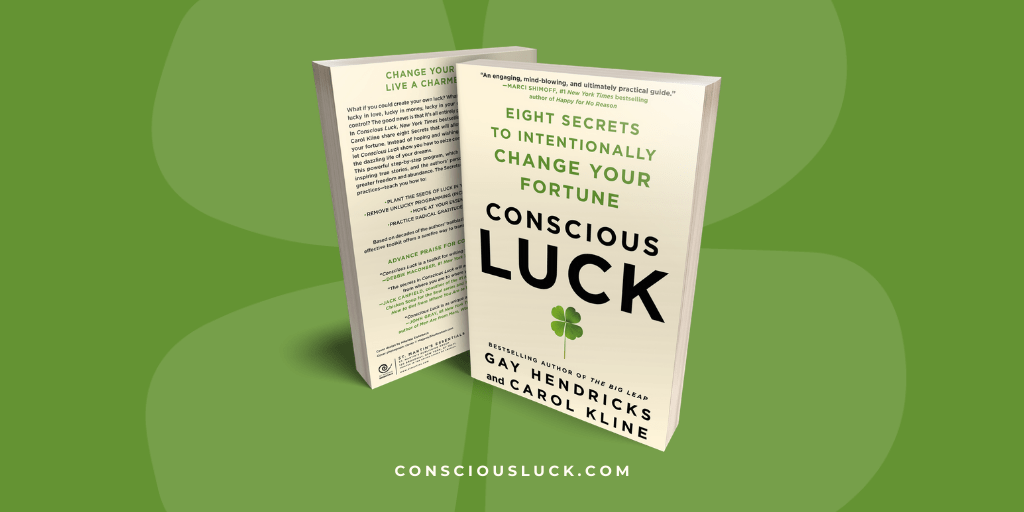 Want to be luckier than you've ever been before? Then you've got to read this book!  Conscious Luck: Eight Secrets to Intentionally Change Your Fortune written by my friends, Gay Hendricks and Carol Kline, is launching TODAY! You CAN learn how to be lucky. Head over to https://www.consciousluck.com/ to get your copy NOW!
If you act quickly, you'll also receive some great bonuses: two Conscious Luck Activation Meditations—one for the morning and one for bedtime—that will jumpstart your Conscious Luck journey.
PLUS you'll get a free ticket to a LIVE Conscious Luck Online Super-Session where you can ask questions and get personally coached by Gay and Carol!
This book couldn't have come at a better time…
who couldn't use more luck right now?
---
Get Luckier Faster by Joining a Conscious Luck Book Club!
There's a fun new way to get more out of Conscious Luck—a virtual book club!! A very cool company named hiitide took our book and turned it into a 28-day micro-course. Click on the link below to get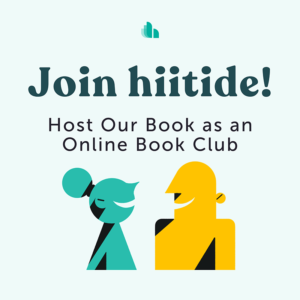 more information. You can join the big virtual group or host your own club with friends or co-workers!