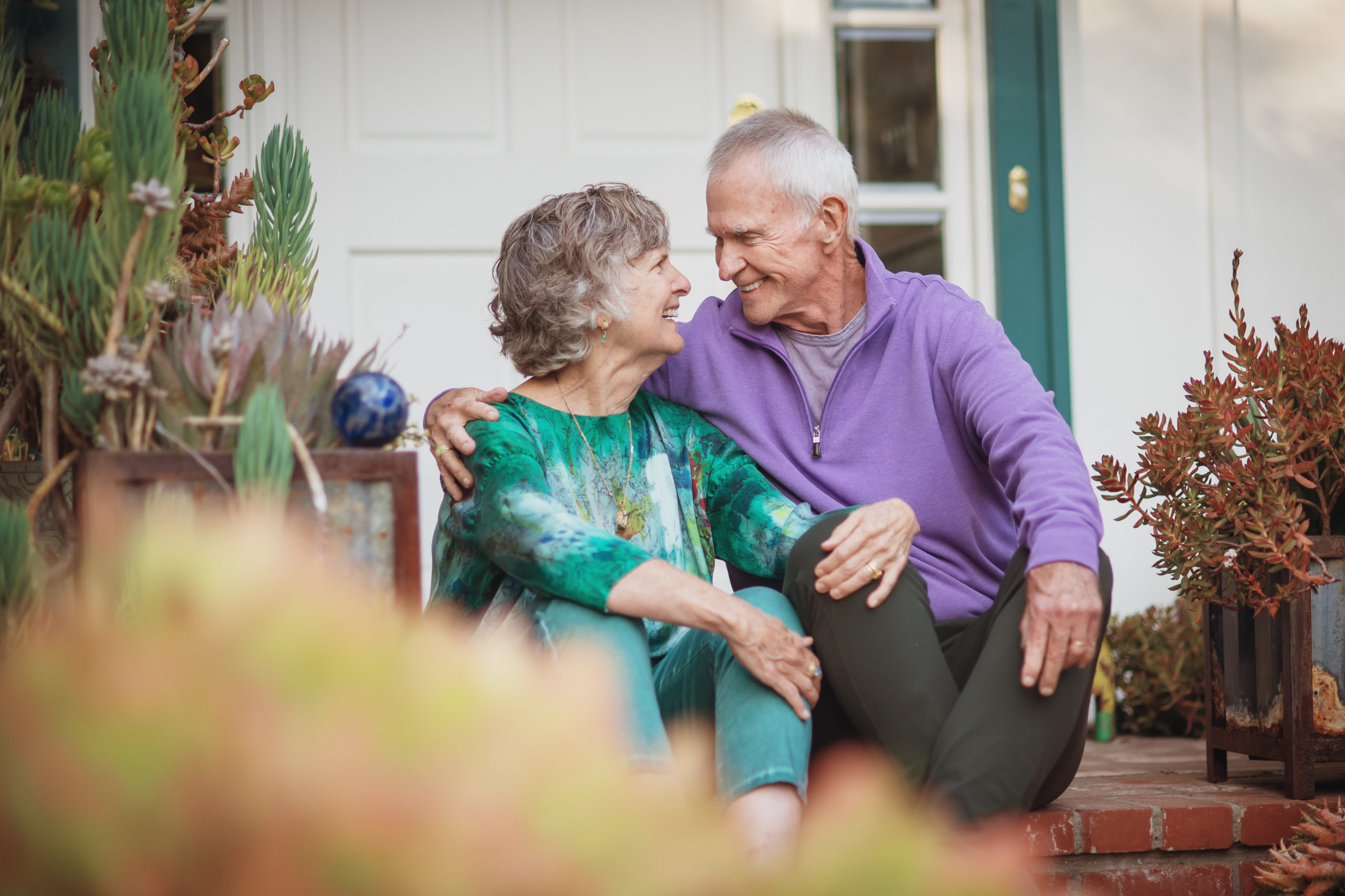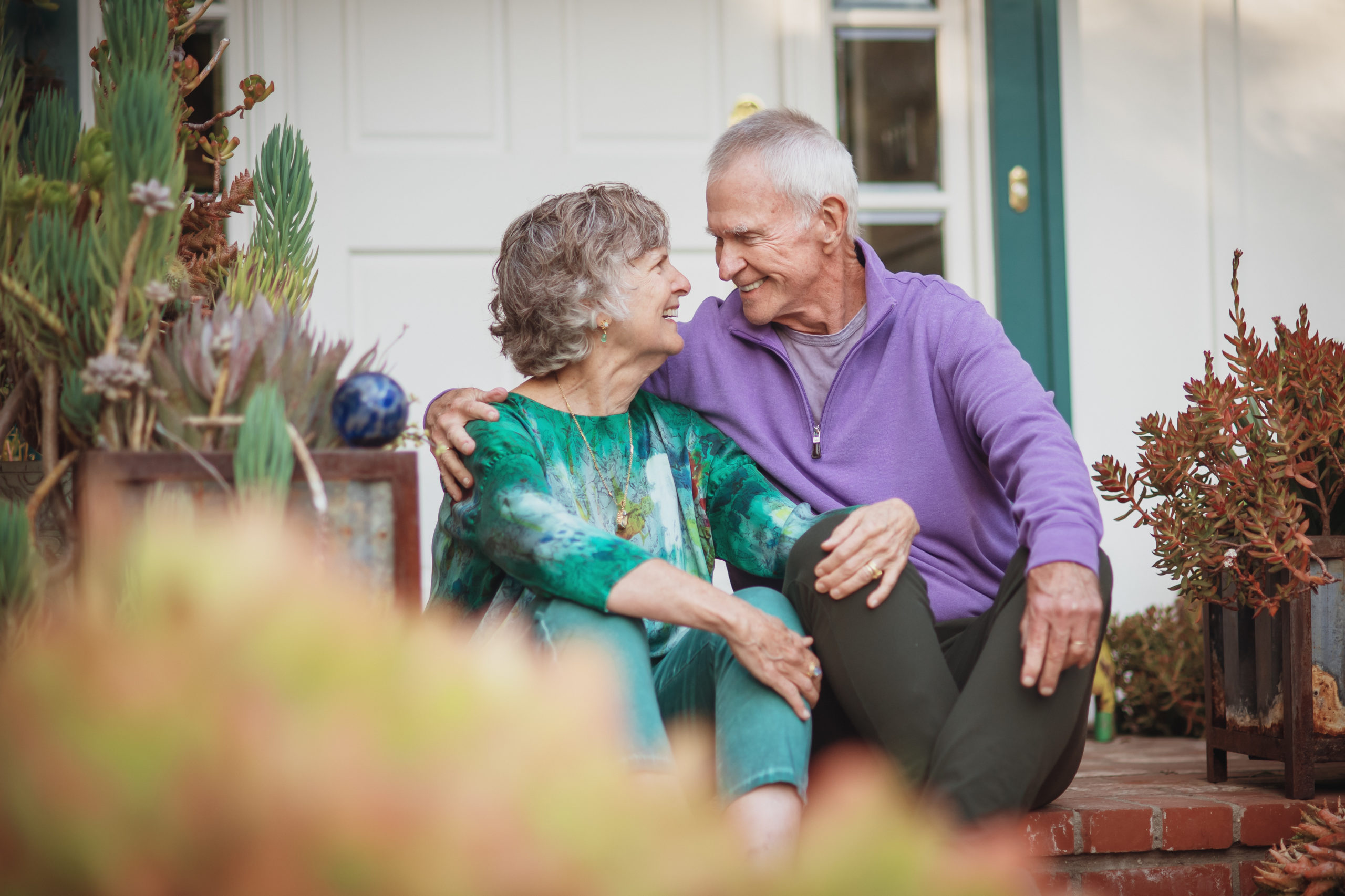 ABOUT GAY & KATIE
For nearly 40 years, we have loved, lived, and learned together.
We're our own best customers for the practices you'll find here. Our relationship is a living laboratory for conscious loving, and we've personally tested everything you'll find here (in the bedroom, over breakfast, and in the boardroom).
We've written more than 40 books, trained thousands of coaches, appeared on Oprah, and hosted seminars around the globe.
We've broken through the muck of limiting beliefs — and explored the boundless creativity, intimacy, and ease on the other side.
We're committed to helping others expand their capacity to give and receive love.
Our Biggest Relationship Wows from over 40 years of marriage!